Get ready for the ultimate monitoring and reporting solution for your Anypoint MQ environment
We're excited to announce the upcoming release of Qflex-AMQ, a powerful addition to our monitoring and reporting suite tailored specifically for Anypoint MQ. This innovative release brings a plethora of new features and improvements to help you optimize your Anypoint MQ environment like never before.
📊 Anypoint MQ Usage Monitoring and Reporting One of the key features of Qflex-AMQ is the ability to monitor your Anypoint MQ usage, both in terms of API calls and billable units used. With comprehensive usage monitoring and reporting, you'll have complete visibility into your Anypoint MQ costs, helping you optimize your consumption and avoid unexpected billing surprises.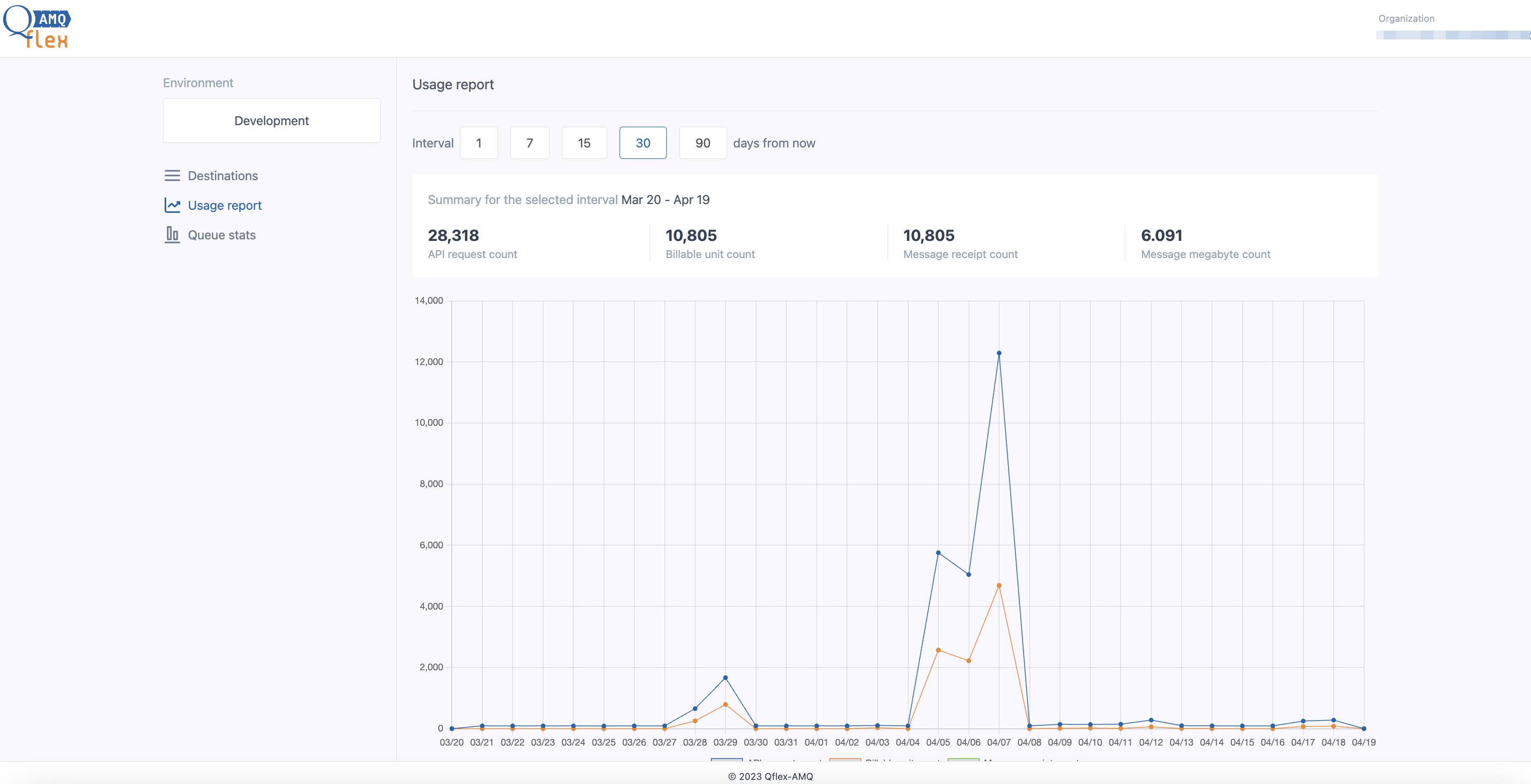 🔍 Queue Statistics Reporting Across Multiple Destinations Qflex-AMQ takes queue monitoring to the next level by providing detailed statistics reporting across multiple destinations. You'll be able to monitor queue performance and usage across your entire Anypoint MQ environment, giving you the insights needed to make data-driven decisions on scaling, optimization, and overall performance management.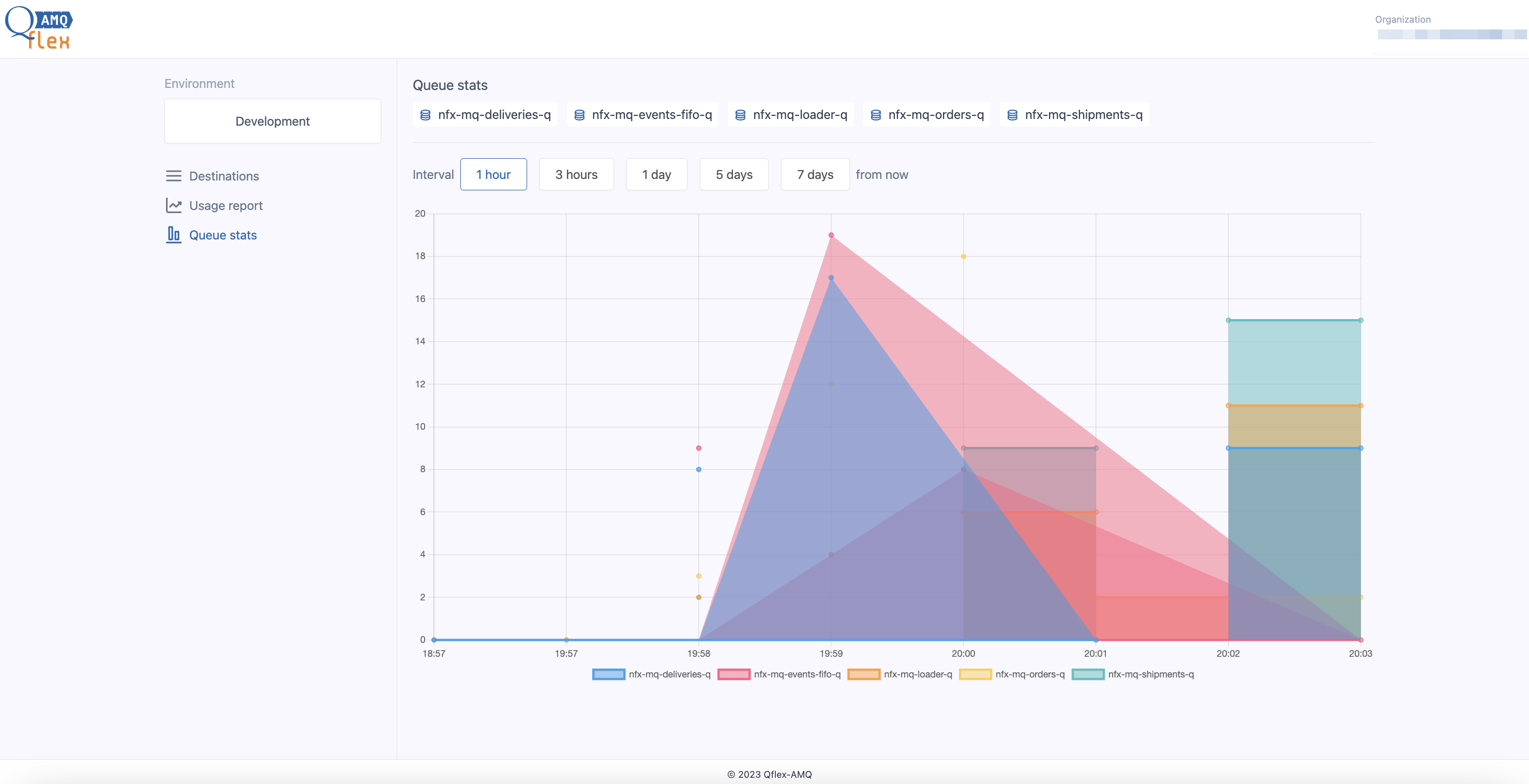 📈 Enhanced Queue Details Screen with Message Activity Charts We've made significant improvements to the queue details screen in Qflex-AMQ, now including message activity charts. These visualizations allow you to quickly identify trends, patterns, and potential bottlenecks in your Anypoint MQ environment. With an enhanced view of message activity, you'll be better equipped to address issues proactively and keep your messaging system running smoothly.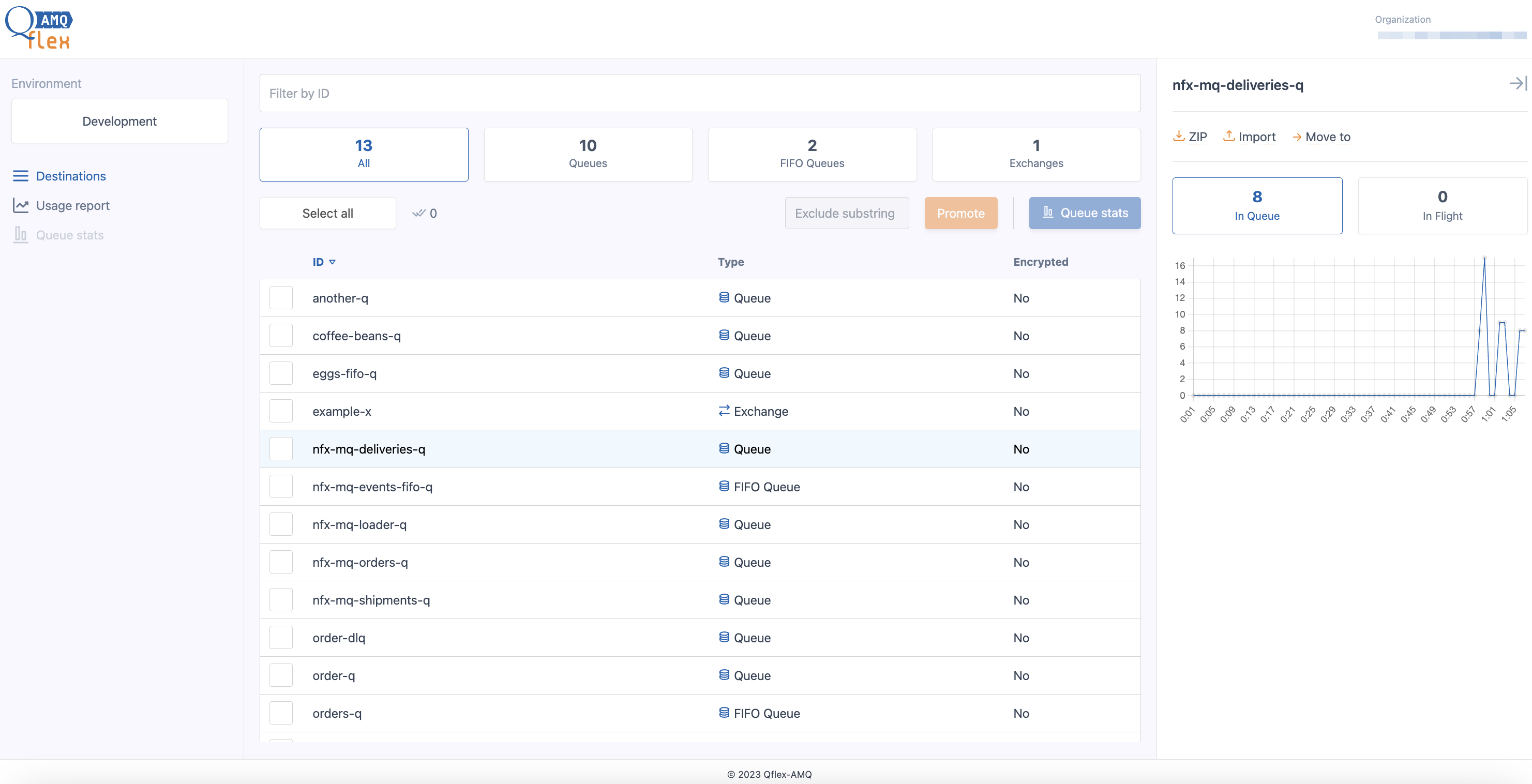 By combining these new features with our existing robust monitoring and reporting capabilities, Qflex-AMQ promises to be an indispensable tool for managing your Anypoint MQ environment. Stay tuned for the official release date and get ready to experience the next level of Anypoint MQ monitoring and reporting.
For more information on Qflex-AMQ and its features, visit our website or contact our support team. We'll be more than happy to answer any questions and help you get started on your journey to a more optimized and efficient Anypoint MQ environment.