Introducing Qflex-AMQ – a powerful new free software product designed to provide comprehensive monitoring capabilities for Mulesoft's Anypoint MQ messaging system. With Qflex-AMQ, you can monitor the performance and health of your Anypoint MQ infrastructure, gain real-time visibility into message flows, and quickly troubleshoot issues before they impact your business.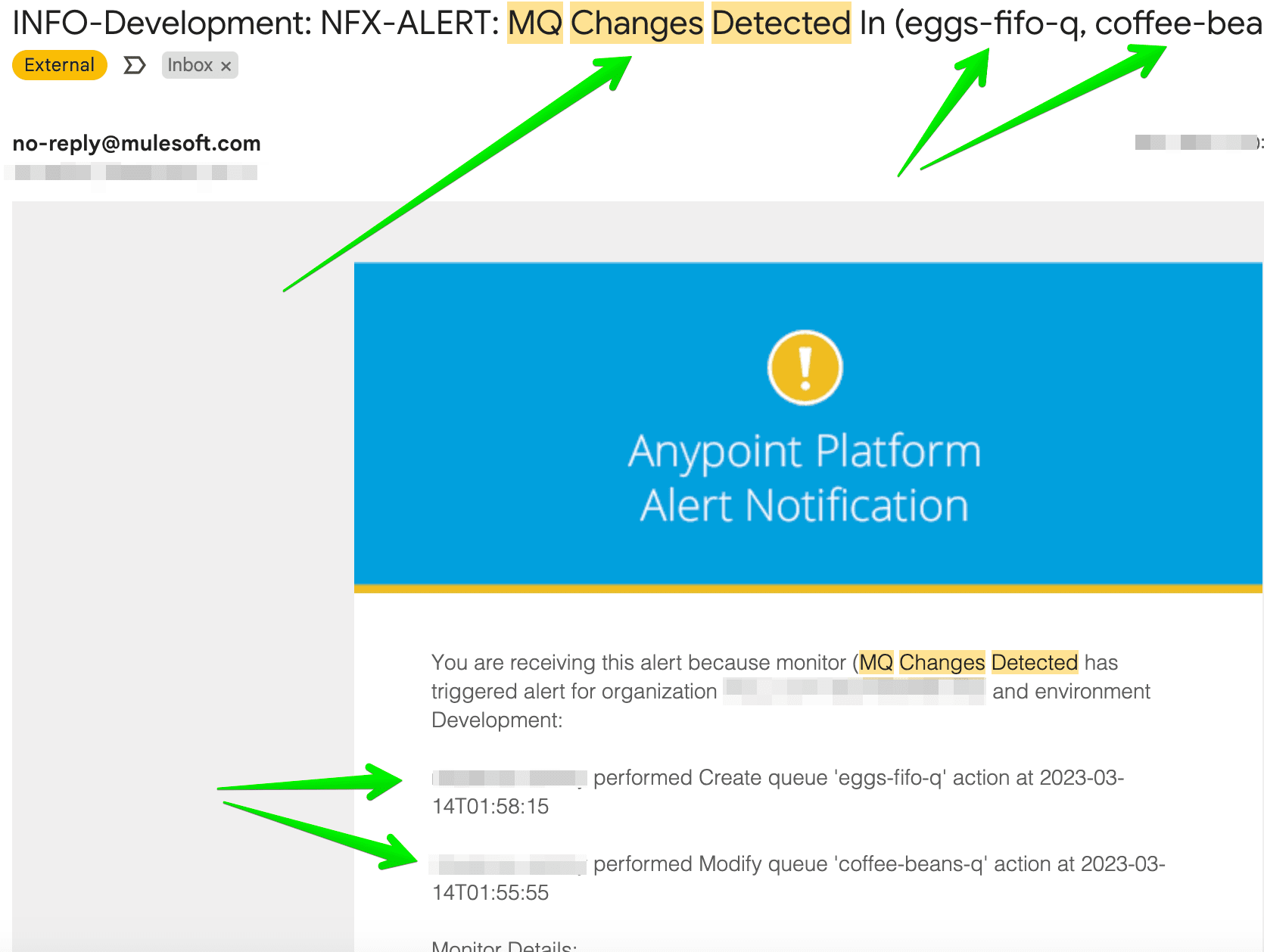 Qflex-AMQ offers a range of advanced features that make it easy to track and analyze messaging data, including customizable dashboards, alerts, and detailed message logs. You can view real-time statistics on message rates, queue depths, and error rates, and set up custom alerts to notify you when certain conditions are met.
With Qflex-AMQ, you can quickly identify potential bottlenecks and performance issues, and take action to resolve them before they cause downtime or other problems. You can also track the progress of messages as they flow through your system, allowing you to pinpoint any issues and quickly resolve them.
Qflex-AMQ is easy to install and use, and is fully compatible with Mulesoft's Anypoint MQ messaging system. Best of all, it's available completely free of charge, making it an ideal choice for businesses of all sizes looking to optimize their messaging infrastructure.
So if you're looking for a powerful, easy-to-use monitoring solution for your Anypoint MQ messaging system, look no further than Qflex-AMQ from Netflexity. Try it today and experience the benefits of real-time monitoring and analytics for your messaging infrastructure.
For all features and setup, please visit Anypoint MQ Monitoring
The following APIs are used by the monitoring application and will require all the corresponding scopes added for the connected application.